< Typesetting />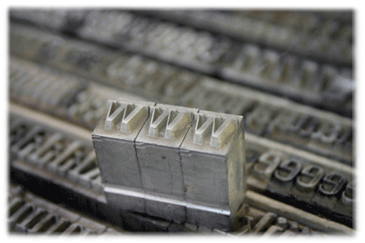 Data Standards offers a full range of services to help clients publish
Books, Directories, Dictionaries, Reference, Year Books, Guide Books, Parts Lists, Educational, Academic, Legal, Loose-leaf in print and electronic media. Data Standards has provided these services to industry-leading publishers for over 10 years and maintains staff of skilled production specialists as well as an extensive array of high-tech equipment and systems.
Data Standards experience in typesetting is established and recognised as a leading innovator in the publishing industry. Projects are typeset using the latest XML technologies with the publishers requirements in mind and continue to keep the clients data future proof.
Using professional tools, XML is at the heart of our production process, with publishers requirements in mind we have developed solutions that allow application binding with such products as Microsoft Word, Excel and Access to allow for true 'Single Sourcing' where we accept these formats as inputs to the XML workflow.
Data Standards also offers a unique On-Demand Service which enables clients to have their data processed 24/7 with immediate delivery.
Data Standards can accept a wide range of data files and is capable of outputting to almost any digital file format, and can accomplish a wide variety of image processing tasks.
Automated SGML/XML based typesetting using software specifically with the publishing industry in mind.
For electronic publications, a full range of deliverables can be provided, including full-text SGML, XML or HTML, screen resolution PDFs and graphics.