< Welcome to Data Standards />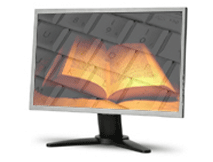 Data Standards is a long established business, recognised for its excellence in providing publishing solutions to their clients for over 10 years.
We support publishers with their ever growing need in finding ways of producing more publications with lower costs.
Data Standards provides such solutions utilising XML and Word Technologies and returns data in many ways to assist in extending publication programs.
Read More...