< Quality Assurance />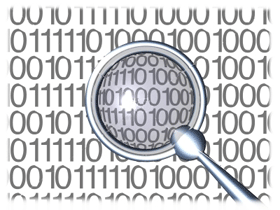 Our expertise, conjoined with new technology available, allows us to maintain the highest levels of service to our customers, whilst providing cost effective solutions.
The basis of our quality control is understanding what the client requires. Specifications are agreed and internal documentation generated to accompany each project, data is interrogated for consistency and templates tested and their output checked by highly experienced skilled staff. Sample files are produced and supplied to the client for approval before the live project commences.
Most importantly feedback is welcomed at all stages of the project as we believe open communication can only help further build the relationship with our clients.
Our standards are designed to help clients achieve these significant benefits like Improving authoring productivity and therefore reduce client's authoring, translation and publishing costs.
Our quality control is intended to improve the accuracy, consistency and relevance of client's content and significantly improve time-to-market
Employing a structured workflow allows us to create typesetting templates producing consistently styled, typographically correct pages at rates we're sure will be hard to mirror.