< Publishing Solutions />

Data Standards can design in-house solutions for your requirements with automation in mind.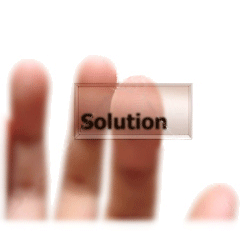 Dedicated to increasing quality and flexibility in the publishing process, increasing productivity and reducing costs is taken as read.
We analyze your business processes and identify repetitive and duplicated tasks that can be emulated by our solutions and therefore generate consistency and give the precious gift of time that can be concentrated elsewhere in the business.
These solutions include customised authoring tools to assist with content generation, bespoke publishing templates designed to automate the publishing cycle, and fully automated publishing engines that can deliver automated products 24/7.
Whether you require an in-house solution at your fingertips or an off-site production environment at your disposal, Data Standards can help you reduce your pagination costs.